It can be complicated. We're here to help.
We are in network with Delta Dental and most major insurance providers.

We are excited that West Allis Smiles in West Allis, Wisconsin, is officially partnered with Delta Dental Insurance as an in-network provider. This is part of our enduring pledge to deliver first-rate, affordable dental services to our esteemed clientele. By aligning with Delta Dental, we're increasing our ability to make dental care readily accessible to everyone within the Milwaukee community.
This strategic alliance with Delta Dental Insurance highlights our commitment to meet the varied needs of our patients. We acknowledge the fact that significant members of individuals and families depend on insurance providers like Delta Dental to manage their oral healthcare expenses. Being an in-network provider, we can now effectively minimize out-of-pocket costs for regular dental exams, cleanings, comprehensive procedures, and unexpected dental emergencies. West Allis Smiles remains steadfast in providing exceptional dental care. Our team of skilled and empathetic professionals, state-of-the art facilities, and partnership with Delta Dental are all integral to our all-inclusive approach to dental health. Joining forces with Delta Dental has made our services more accessible, and it resonates with our aspiration to ensure everyone can enjoy a healthy, radiant smile. At West Allis Smiles, we prioritize your oral health and are always on hand to offer the best dental solutions for you and your family.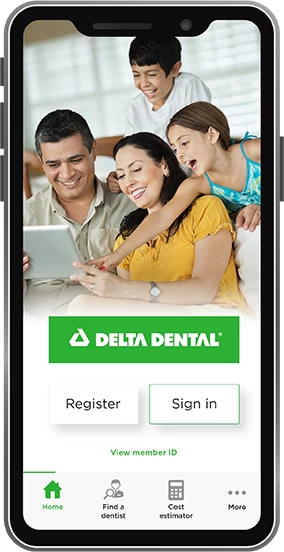 Other Dental Insurance Options
We work with the majority of the major dental insurance companies. However, if your provider is not listed below, please contact us as many insurance companies are part of other networks and we may be able to accept your insurance. Dental insurance situations might vary from person to person. Calling our clinic is completely free, and we would be pleased to explain how your dental insurance works.
we
do not take

Medicare, Medicaid & BadgerCare
We do work with Medicare Advantage Supplemental Plans.