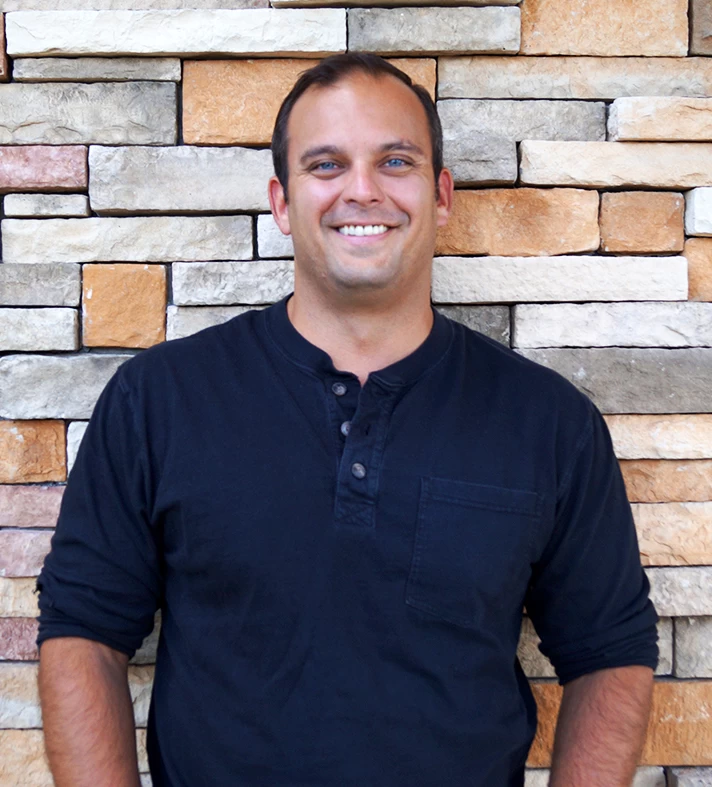 Dr. Ryan Yakowicz
Hi!  I am Dr. Ryan Yakowicz.  I grew up in the greater Milwaukee area, and attended Marquette University in Milwaukee, Wisconsin for my undergraduate and dental education.
I have been practicing dentistry since 2010.  My first goal in treating patients is to establish a working relationship based on trust and an agreed upon course of action.  I want my patients to have healthy, beautiful teeth that do what they are meant to do and will last them a long, long time.  I strive to be conservative and detail oriented in my approach to providing
excellent dental care; I want my patients to maintain their "original parts" for as long as they can!  Obviously, there are times when I must intervene to establish healthy, functional teeth.  My team and I strive to provide the best treatment options and care for our patients when treatment becomes necessary.  My particular interests in dentistry include functional cosmetic dentistry, orthodontics, endodontics, and treatment of TMJ disorders.
In my personal life, I love being out in the woods or on my fishing boat.  I also enjoy film, golfing, cooking, and making beer.  I am just as comfortable in the middle of the city as I am in a tree stand!
I thoroughly enjoy refining my skills and knowledge as a dentist and am very active in pursuing continuing education.  I am a Fellow in the Academy of General Dentistry, and I'm also a member of the American Dental Association, Wisconsin Dental Association, Dane County Dental Society, Chicago Dental Society, and the Madison Dental Progress Forum Study Club. I look forward to meeting you!
Megan – Dental Hygienist (RDH)
I graduated with my degree in dental hygiene from MATC in 2012, and I've been a hygienist here at NS Belleville since May of 2017. The things I love about this practice are the down-to-earth, relaxed atmosphere and the up-to-date technology and dental techniques. I want patients to know their concerns are always addressed, and I work to ensure they're always comfortable in my chair.
I love to spend time with my husband and our young daughter – some of my favorite activities include camping, running, playing ultimate Frisbee, riding our motorcycle and cooking. I also love candy in the worst way!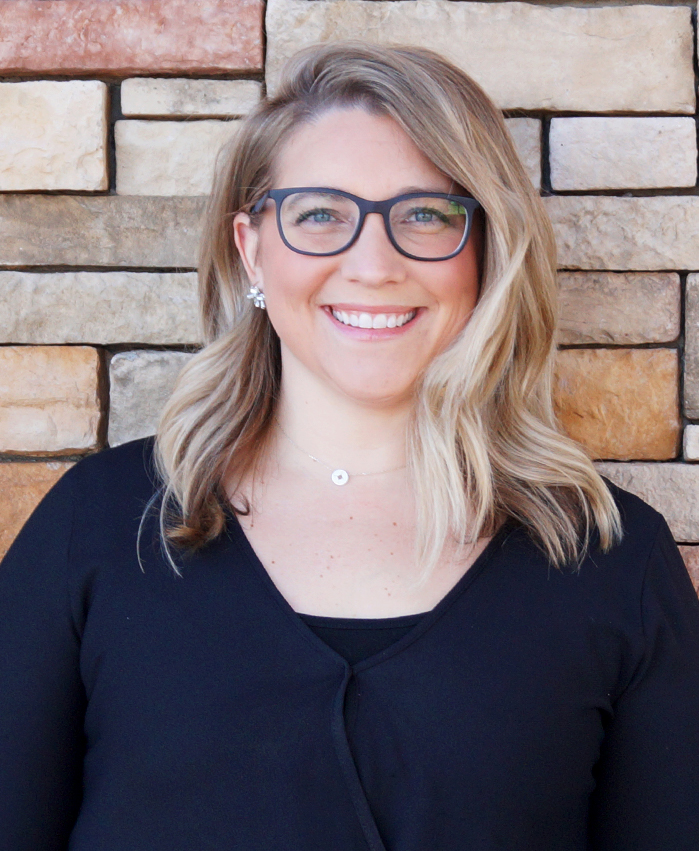 Miranda – Dental Hygienist (RDH)
I've been a dental hygienist with Neighborhood Smiles – Belleville since December of 2016. I love that our practice does high-quality dentistry in the beautiful, quaint town of Belleville. It's nice to work at a smaller practice, keeping the feel more personal for our wonderful patient clientele. We have a good group of employees, and I enjoy each day I get to be here. Some of the important things I bring to this practice are excellent care to patients and making them feel comfortable in regard to their recall hygiene visits, as well as their treatment needs. I truly enjoy all aspects of dentistry, and I love seeing the change and improvement of patients' oral health!
Outside of work, I love spending time with friends and family, especially my husband and our two children, ages 4 and 2, whom I simply adore. We spend a lot of our free time north in Fremont, WI. I enjoy the outdoors, boating, rollerblading and riding a moped when time allows.
Lauren – Dental Assistant (CDA)
I've been a dental assistant since 2008, and I've been a member of NS Belleville's staff since December 2017. What I really love about our practice is feeling like this is my family and knowing a lot of our patients personally – this practice gives our patients a real hometown feeling. I bring new ideas and a lot of experience to this team, including working with sedation, implants, oral surgery and full cosmetic reconstruction. I love giving our patients a new smile and letting them be in control of how they want to restore their mouths and have a brighter smile in the future.
Outside of work, I love spending time with my 9-year-old daughter. I enjoy fishing, camping, jet skiing and playing softball with my daughter's traveling team.
Ally – Dental Assistant (CDA)
I have been a dental assistant since 2008. I joined Neighborhood Smiles in December of 2014.  I received my diploma in Advanced Dental Assisting from Blackhawk Technical College in Janesville, WI. I enjoy working in dentistry and helping people achieve and maintain a great smile.
My husband and I moved to New Glarus in 2010 after getting married. In our free time we enjoy walking our dog Killer, a five year old black lab. We also enjoy traveling, camping, fishing, and spending time with our families.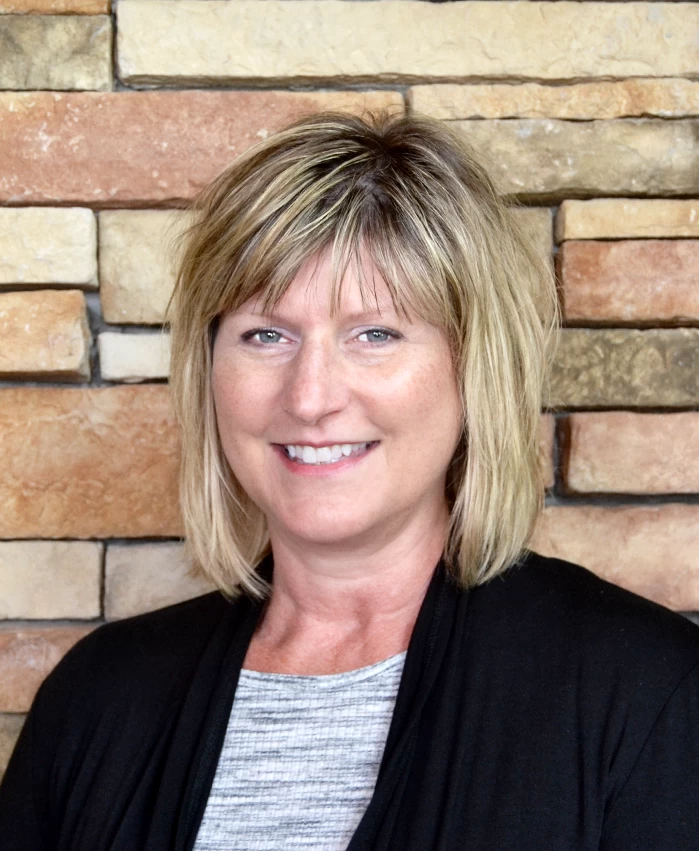 Sheila – Treatment Coordinator
I've been the treatment coordinator here at Neighborhood Smiles since the spring of 2020. I grew up in Lancaster, WI, and started my career in dentistry after graduating from Madison Area Technical College. My fascination with the healthcare field — and with teeth in particular — is what drew me into this field. I worked as a dental assistant for 30 years and recently transitioned into the administrative side of the professional. I'm excited to be a part of this office and the great care they're delivering to patients. In addition to my years of clinical experience, I bring to this office a passion for working with patients to share my dental knowledge and help them to make educated decisions for a healthy smile.
I live in Mt. Horeb with my husband. And although we are "empty nesters," we stay busy keeping up with the adventures of our five young-adult children. Some of my favorite activities include flower gardening, playing the piano, exploring waterfalls, cooking, and relaxing with family and friends.